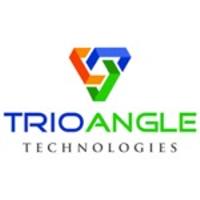 Trioangle is the team of experienced web and mobile developers with the belief to offer better solution. It's all started with the passion and it made us to stand unique in the business. We all together trying to create new successful entrepreneurs all over the world and we did it ! With the latest technologies & frequent upgrades in the products, we satisfied our customer needs.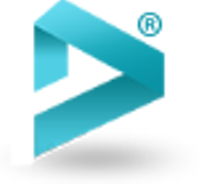 Web Application Development Company.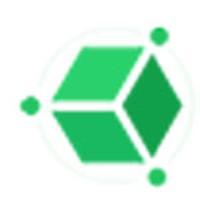 Ứng dụng công nghệ Blockchain và các dịch vụ liên quan đến phát triển tiền điện tử.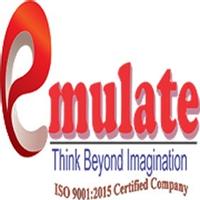 Emulate Infotech Pvt. Ltd is a Best SEO Company in Lucknow.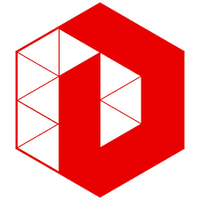 Devteam là một trong những doanh nghiệp tiên phong về lĩnh vực tư vấn, ứng dụng giải pháp công nghệ Blockchain, nhận làm Outsource cho doanh nghiệp trong và ngoài nước. Ngoài ra, Devteam còn nhận lập trình sàn tiền ảo, sàn giao dịch Remitano, sàn giao dịch giống Bittrex, Binance, game vòng xoay may mắn và các dịch vụ tăng traffic cho website, tăng thứ hạng Alexa,....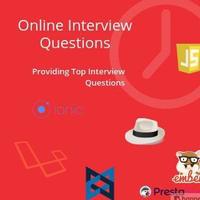 OnlineInterviewQuestions.com is a website for preparing interviews questions on programming languages and Frameworks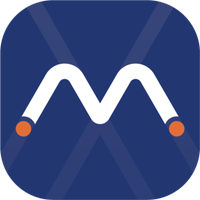 Tổng hợp những chia sẻ kiến thức của các thành viên team AI