[ask] Installing Discourse With Plesk Amazon Lightsail Vps
Mình không thể cài đặt hoàn thành Discourse trên Sub domain trên Plesk.
Tài liệu:
Hình ảnh sau khi chạy xong: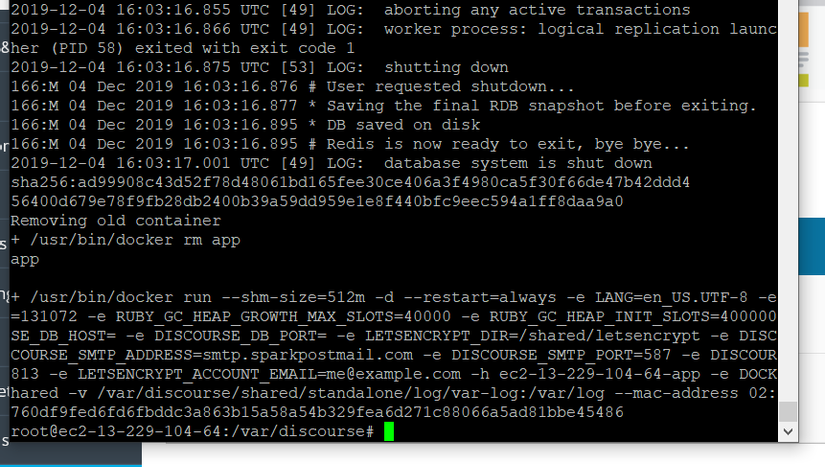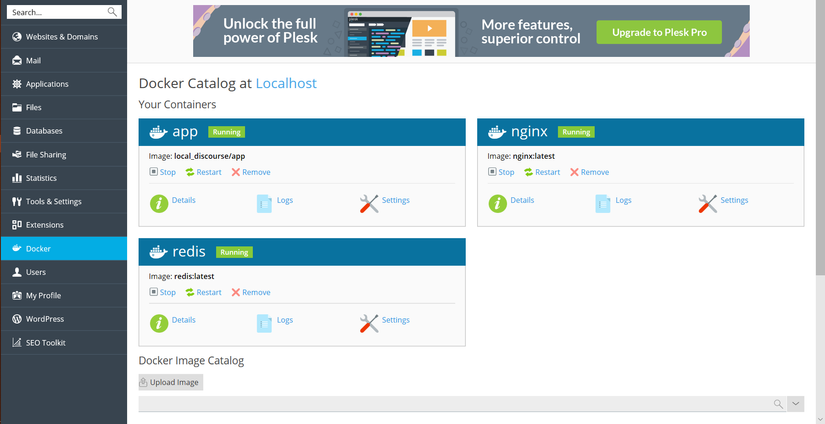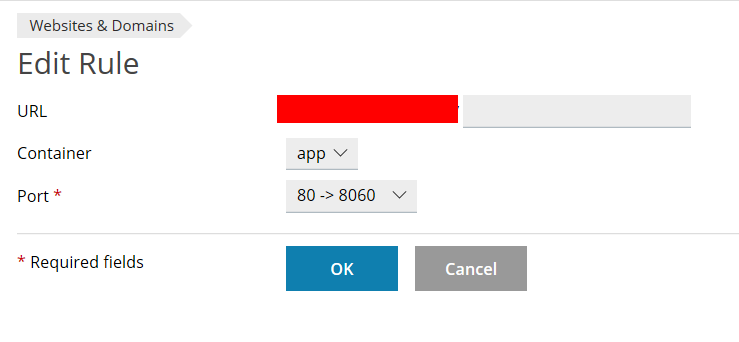 Nhưng khi truy cập subdomain This site can't be reached
Bạn nào có kinh nghiệm giúp mình xem sai ở chỗ nào! Hoặc nên cài trên 1 VPS mới như https://www.vultr.com/ không?
1 ANSWERS
---