6 Top Video on demand platform to Start a Streaming Website in 2020
This post hasn't been updated for 2 years
Nowadays the use of online media has increased rapidly which resulted in the development of video on demand. Due to this video on demand services have become highly competitive in the media industry. To overcome this competition, Every video on demand solution providers has come up with special features to their solutions.
Whether you're looking to start your own video streaming platform and want to study your challengers, here are the top 6 video on demand platforms you must look out for.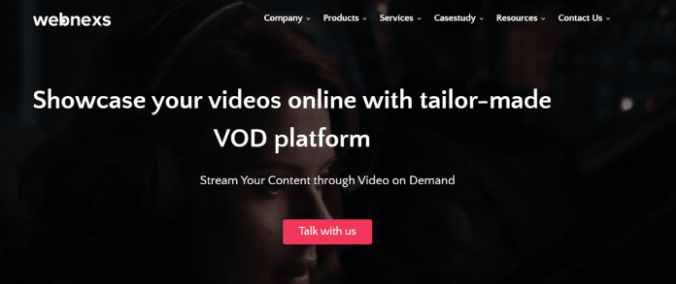 Webnexs is white label video-on-demand solution to begin your video streaming services. They assist business professionals to start their own video on demand platform to deliver quality video across the screens It focuses on enabling customizable video streaming platforms for enterprises. Video on solutions are common across every web apps & mobile tools, building them flexible and scalable.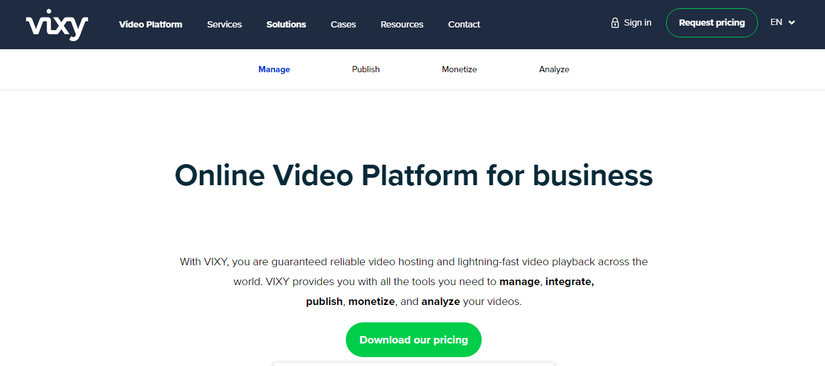 Vixyvideo is one of the leading video on demand solution can hold performing on desktops, mobile devices, tablets, etc., with its all device design. Vixy video's solutions can also be incorporated into business plan within existing solutions and lesser the cost of the existing infrastructure.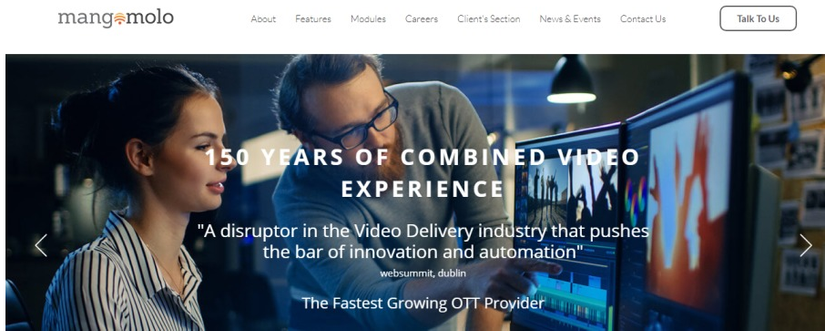 This middle East based vod platform provider knows what they are talking about when it involves video-on-demand solutions. In addition, they also offers streaming solutions. With unique features like social content operation and virality tracking, the solutions lean towards offering proven success rates, an devices to the in-depth track back technologies and analytic reports. Acquire complete engagement in B2C online video platforms with their solution.

Cleeng is a highly secured video-on-demand solution that imagines assists build its customers the next Netflix, Udemy or any other platform that has attracted millions. This view has given way to pitching in innate features like setting and handling global payments, rentals and, passes, etc., which will be readily integrated into the platform built or integrate into platforms that are already live.

Akamai is one of the leading digital solutions and building exceptional online vod platforms. They not only specialized on online content but also make sure they are with high scalable. Their cloud delivery platform offers the users with a wide range of features makes content governance, authentication and authorization highly productive due to its scalability
All Rights Reserved