5 skills to have a good job interview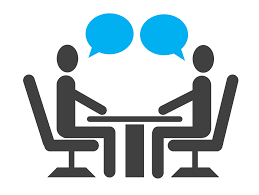 1. Operating skill
This is an indispensable skill for any job. Employers need people who have the ability to solve quickly a large volume of work and be able to work in a scientific way. Thus, how to demonstrate?
Dress neatly and professionally
Always be ready for the necessary documents related to the work. They may be: pens, paper, a resume and a number of business cards. Of course, depending on vacancies that you can take steps to prepare accordingly.
Before going to an interview, focus on all of your strategies. Preparing some popular interview questions will enable you to be more confident and make the interviews conducted smoothly.
2. Decision making skill
No boss would want to hire an lazy irresponsible employee. They need creative employees, not a robot; those who say and act simultaneously, who never said the word "can not"; or those capable of resolving all the work despite all the difficulties.The best expression for this skill is:
Before going to an interview, prepare a story about the previous work you have done and decisions for each step to overcome these difficulties. Take them as examples to prove your talent.
Through the answers, let recruiters find the experience and your understandings.
3. Communicating skill: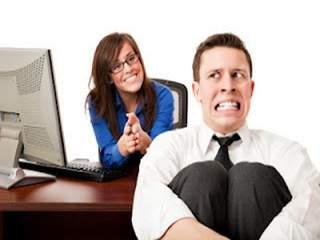 If communication is not regularly practiced with many people, you will never have the confidence to stand in front of the crowd. Because communication skills are aggregated from many different skills, it not only requires you to have deep understanding but also to have flexibility in all situations and in job creation. This explains why most employers need to recruit candidates with good communication abilities, especially the ability to pitch to the crowd. Some ways to show good skills are shown below:
Stand in front of a mirror and practice talking, or answering the interview questions. The purpose of this is to create confidence, and you can check all your flaws.
Practice interviewing with others will be very effective. On the one hand, they can point you in the face and has not been a straightforward way. In addition, their criticism will help you calm down when you need to receive criticism from the interviewer.
Keep calm and always maintain eye contact, helping you to be more confident
4. Team-working skill:
Requirements of teamwork skills is to listen to the opinions of the others to work constructively, not dull down or rely on anyone else. Nowadays, most companies require those employees that can work independently and in a team as well. Since the managers are aware of that they will not only do their own job well, but his efforts also positively affect to the work of the whole group.
The best showing for this skill is:
Ideally, you should prepare a list of jobs in which you can contribute to the success of the group. These points are not included in the resume, but they could be mentioned in the interview.
Not only demonstrating the effective contribution to the success of the team, but you also should point out to potential employers that you can be a leader and responsible with the work of the group.
Do not be afraid to mention the difficulties that you encounter group. Take them as a springboard to prove to potential employers see you have the ability to solve all problems and overcome all difficulties. Once all issues are resolved effectively, your success is huge.
5. Multitask solving skill:
Saving time, reducing human resource are always targeted towards businesses. Therefore, employers need people who are able to do many types of work. In this case, they will be the "two in one", meaning that a person can do many different things that normally would have required two employees. Accordingly, the boss will pay hourly wages. As a result, what could you show them?
When talking about your previous job, show the circumstances or some work that you've solved simultaneously.
Prepare a list of projects which require a lot of tasks that you can complete at the same time. Readily reveal each specific steps for each job.
Be willing to accept responsibility and determine the likelihood of success of the job.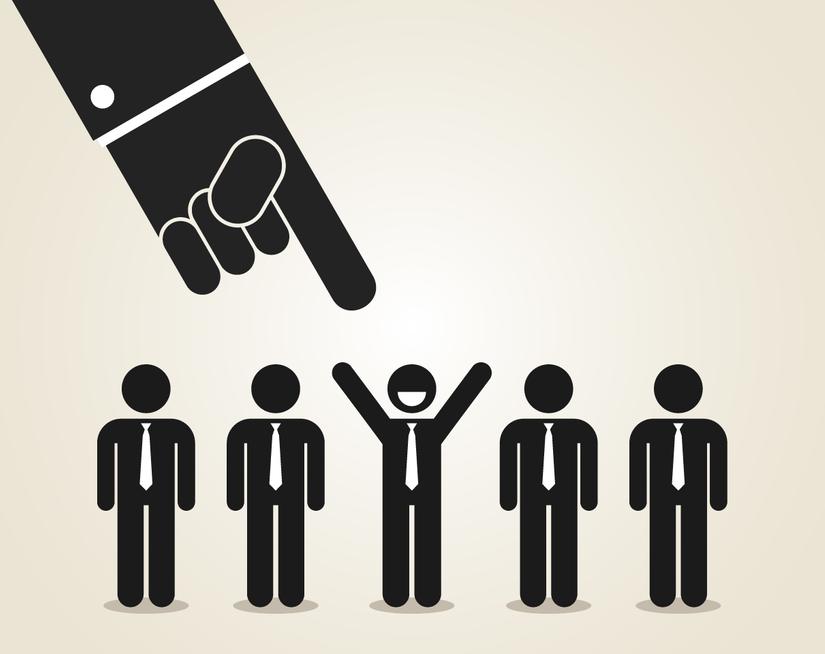 All information in the resume is only the most basic information to recruiters can catch a glimpse of you. However, to stand out in the hundreds of other candidates, you prove your skills by five ones summarized above.
All Rights Reserved