kintone Plugin: "Display text" Plugin[EN]
Series Outline
kintone Plaform Part 1 - Business database apps creation platform without coding
kintone Plaform Part 2 - Using Plug-in to extend your platform features
kintone Plaform Part 3 - Plug-In development Tutorial
kintone Plaform Part 4 - Plug-ins list
Overview
Through the previous articles in the series kintone Plaform , you already have the knowledge about:
What is kintone
What is Plugin and Plugin development Tuttorial
Plugins list in kintone
Today I will introduce to everyone a new plugin support to display all the text instead of just showing a part of the text when using kintone !
Problem
kintone has a huge inventory of plugins that you can easily choose to fit your needs.While working and learning about kintone I found a nice Display text plugin for displaying text in the table. Instead of the usual text that is too long to display only part of the text, this plugin allows you to display all the text in the table. Before use Display text :

How to use Plugin
First, we go to setting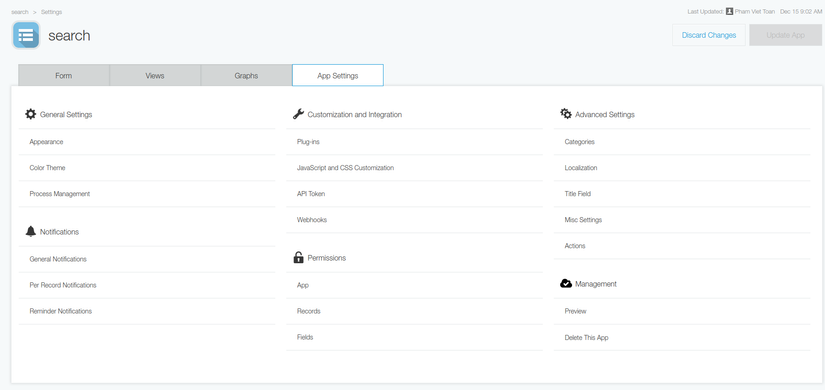 Click New, check plugin Display text

Finally, submit the results and update app when setting config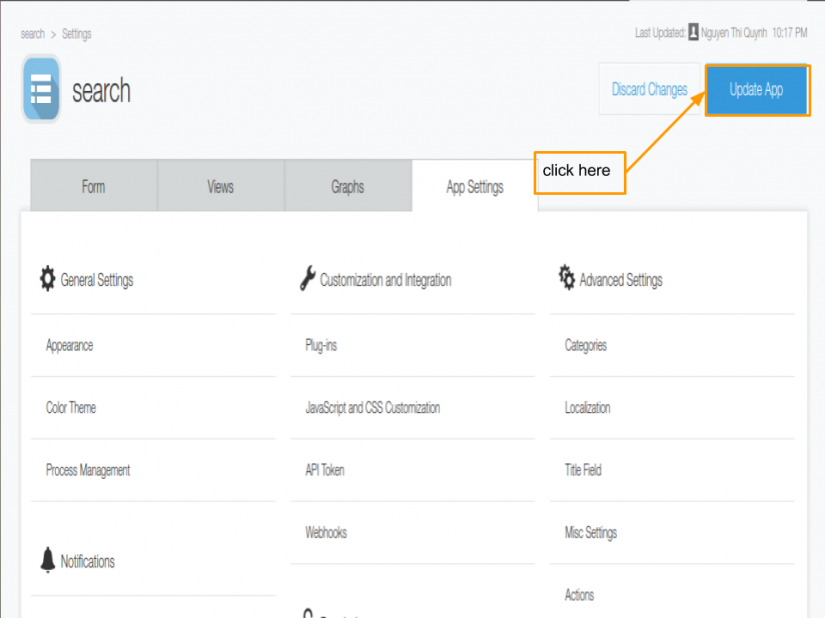 Finish

Notes
We do not guarantee this sample to run.
We do not provide any technical support for this sample Plug-in.
Downloadable Content
Zip file, please download the follwed link and upload whole package to kintone, don't extract it before upload to kintone. https://drive.google.com/file/d/1wFlO-gZwLQAaWZGtJ6EgfrRselBq7tEf/view?usp=sharing
It 's not the end
It's nice if people are interested in kintone as well as the Plugin series. And please meet again in the next article, I will introduce you more great and useful plugin in kintone!
All Rights Reserved